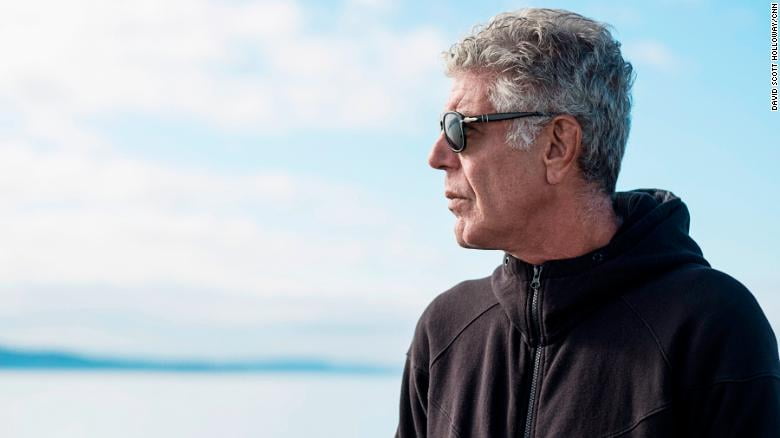 Anthony Bourdain, 'Parts Unknown' Host and Chef, Dead At 61
"It is with extraordinary sadness we can confirm the death of our friend and colleague, Anthony Bourdain," CNN said in a statement. "His love of great adventure, new friends, fine food and drink and the remarkable stories of the world made him a unique storyteller. His talents never ceased to amaze us, and we will miss him very much. Our thoughts and prayers are with his daughter and family at this incredibly difficult time."
The cause was suicide, CNN said.'
Vale.
https://bit.ly/2sGy9tU
Local Knowledge: Steki Taverna
'Steki Taverna – a 35-year-old Greek joint famous for traditional barbequed lamb and fried potatoes, which doubles an ouzo-fuelled Greek night club – is where Basis and other big-name Greek musicians like to play. Why? It reminds them of where they started: humble Greek tavernas.'
Fond memories of nights here, plate smashing and all.
https://bit.ly/2LGAtck
Food apartheid: the root of the problem with America's groceries
'I recently went to the Organic Grower's Conference, which is in its 25th year, and someone told me that it was the second year that they had speakers of color. The second year! I don't know how many attendees they had, but I can tell you offhand it was less than maybe seven people of color. And these are food conferences. I ask people about the work that they do, and a lot of them say, "Yeah, we work on a community farm," "We work in a community garden," "You know, it's full of vegetables and flowers," and I say, "You know what? Even within the work that you do with flowers and vegetables, you see diversity. But when it comes to the movement, it's not diverse." How can you see beauty and diversity in the food system, and yet these workshops and conferences are all homogenized? There is no diversity, there's no inclusion.'
Sounds depressingly familiar.
https://bit.ly/2KpWsTg
SHARECITY
'SHARECITY will establish the significance and potential of food sharing economies to transform cities onto more sustainable pathways the project by:
Developing deeper theoretical understanding of contemporary food sharing
Generating comparative international empirical data about food sharing activities within cities
Assessing the impact of food sharing activities
Exploring how food sharing in cities might evolve in the future
Conducting such frontier science SHARECITY will open new research horizons to substantively improve understanding of how, why and to what end people share food within cities in the 21st Century.'
I've signed up for their newsletter to look forward to posts.
The Magic Pill Film Review: Pete Evan's Intellectually Poisonous Diet Documentary.
'The warning that precedes The Magic Pill – advising viewers to consult with medical professionals – does not absolve the filmmakers of responsibility. The contents of the film may champion a healthy diet, but the construction of it reflects deeply dubious thinking: either ignorance or subterfuge. It is reasonable not just to scrutinise the film and its makers, but to question Netflix's motives for acquiring it.
Luke Buckmaster de-activates Pete Evans.
https://bit.ly/2LbkKAN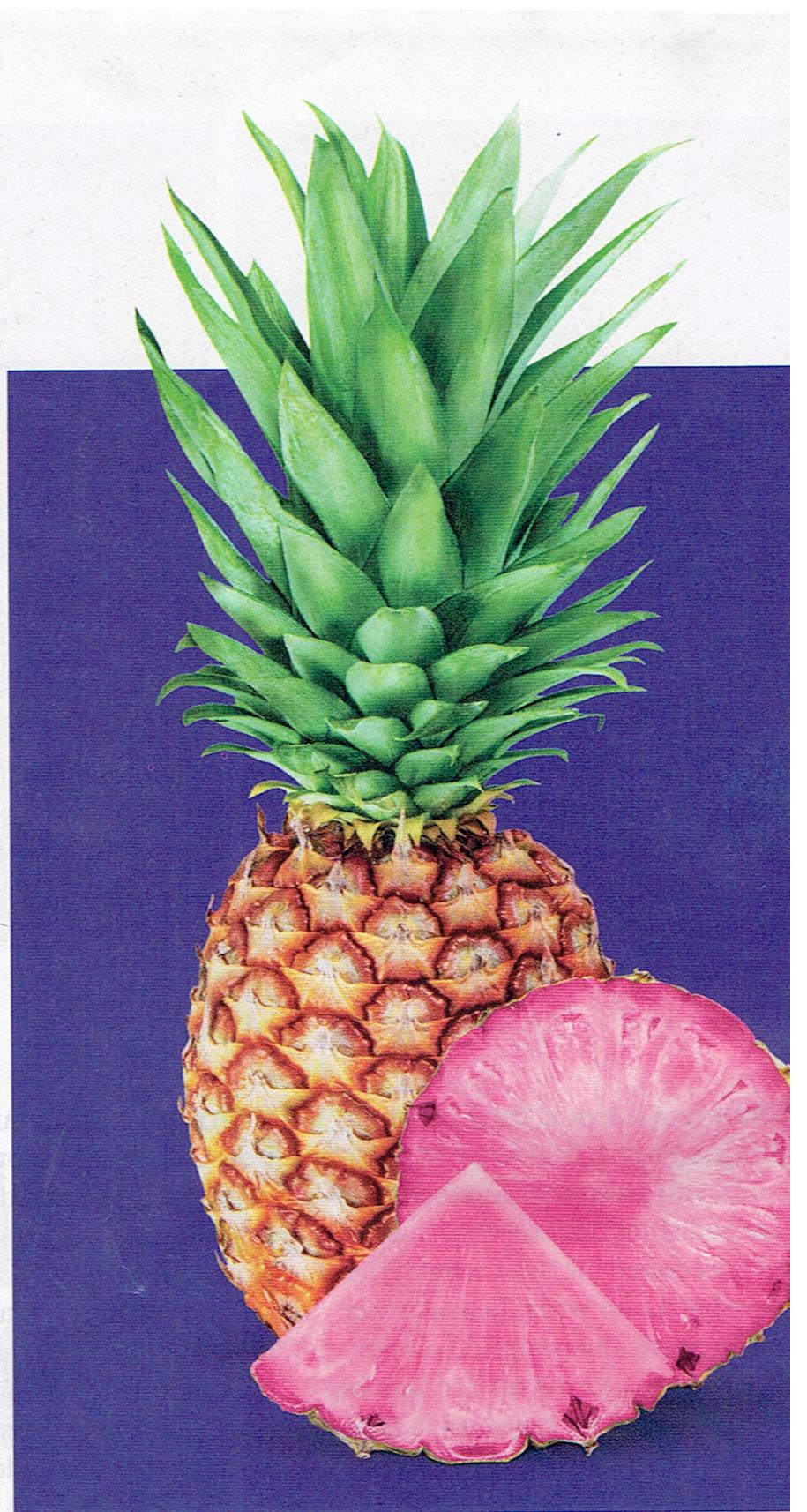 A new kind of superfood
'GM foods have been around for decades, but there has been no reason for consumers to be keen on them…The next generation of GM foods comes with added health benefits. Some are already in the shops and on our plates…On the menu are coeliac-friendly wheat that contains only "good" gluten, potatoes that don't produce harmful acrylamides when fried, rapeseed oil rich in beneficial omega-3, higher fibre white bread…'
This is a challenging article which asks the question if the process involved is not transgenic, that is, it does not involve the 'defilation of the sacred bound between species' why object to the process and the product. And even if it is transgenic, humans have been doing that for centuries. Yes, the questions still remain about the ownership of the 'new kind of superfood', and this article does not discuss that. Nor does it canvass the question of why, for example, one would want to create wheat with 'good gluten' when there are already alternatives for people with coeliac disease. And does the world really need a pink pineapple? But then again, did the world need nectarines?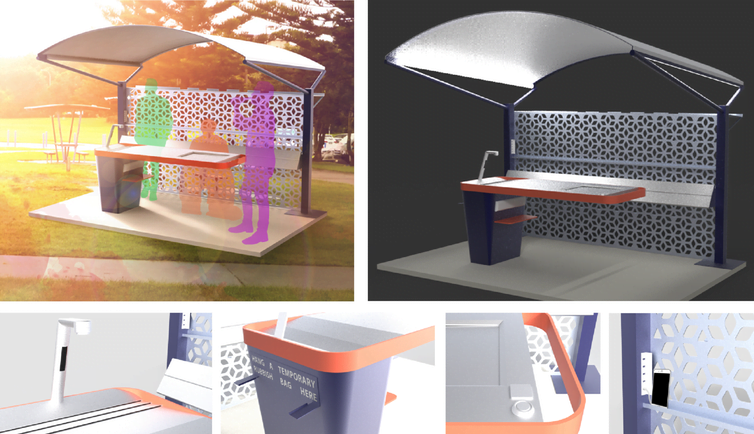 The public barbie, an Aussie icon frozen in time
'UNSW industrial design students came up with an innovative barbecue that includes a sink, options to place and store things while cooking, shade and illumination at night, as well as places to perch, charge your phone, and park your surfboard.'
Having recently had the experience of using a public BBQ I agree – time for a radical re-think of the public barbie. Not sure I need the mobile phone charger in the UWS model, but no doubt my grandkids will.
https://bit.ly/2J3QKdy
Broccoli coffee: scientists create new way to eat more greens
'Those who don't fancy eating broccoli can still reap its health benefits thanks to a newly developed powder version that be stirred into smoothies, baked goods and even coffee. Bunches of broccoli deemed too imperfect in appearance to be stocked in shops have been ground up and turned into a powder by Australian government science agency CSIRO and agriculture group Hort Innovation.'
I'm all for ways to get kids to eat their greens, but in coffee!!
https://bit.ly/2kT4KbM