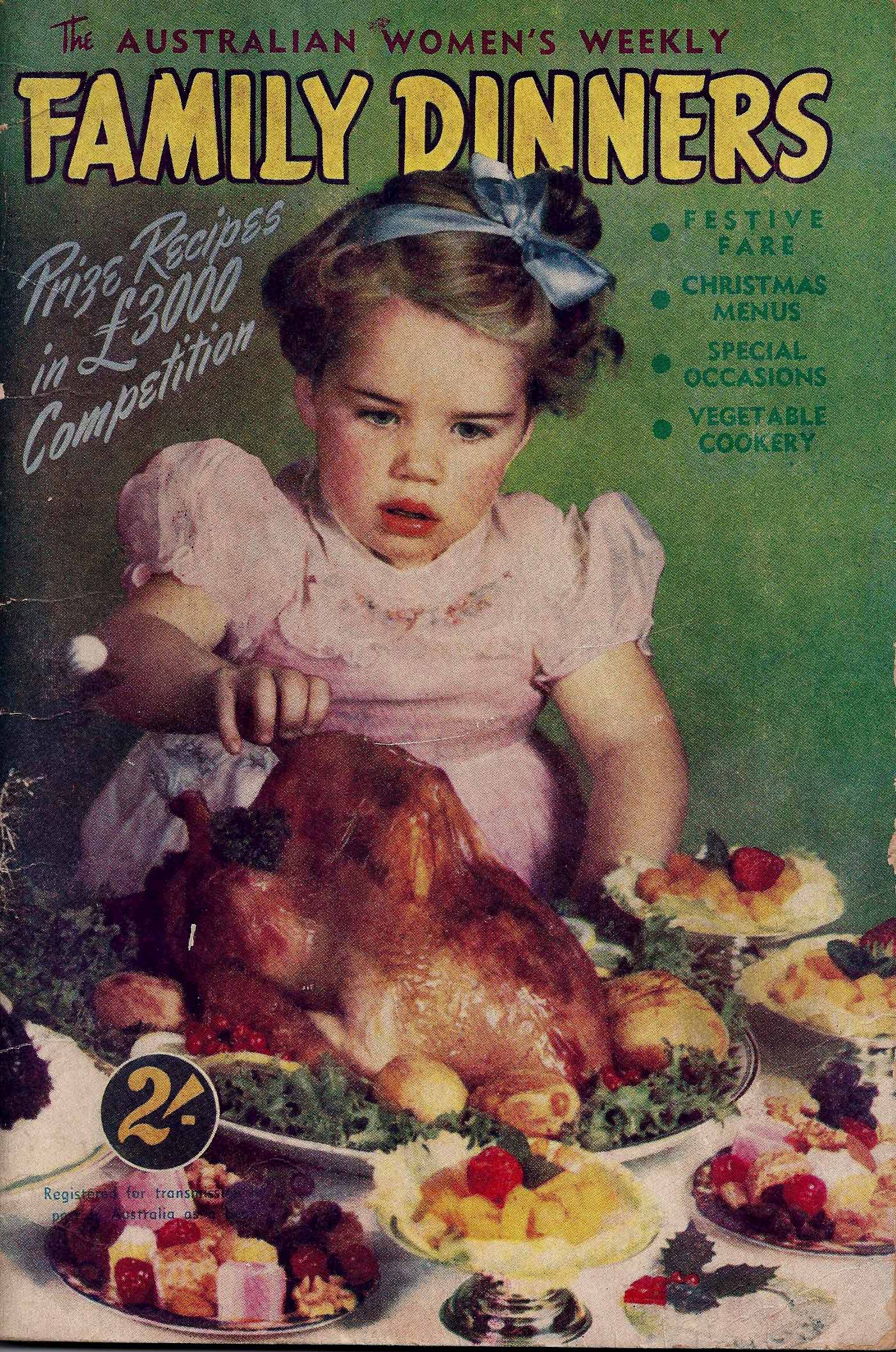 A gastronomic tour of Mexico in pictures
You know me, I'm a sucker for a scorpion on avocado toast.
France bans plastic cups, plates and cutlery
'France has passed a new law to ensure all plastic cups, cutlery and plates can be composted and are made of biologically-sourced materials. The law, which comes into effect in 2020, is part of the Energy Transition for Green Growth – an ambitious plan that aims to allow France to make a more effective contribution to tackling climate change.
https://ind.pn/2cH0W73
Pakistan's Martha Stewart
'Even after all these years, Tariq isn't considered a chef. She's done some ad campaigns, but she does not control an empire like Oprah Winfrey or Rachael Ray. A restaurant venture with one of her two children shut down. "You need cunning to run a restaurant," she says, "and enough money so that it doesn't hurt if you make a loss." Tariq has eclipsed her siblings in fame but not in prestige. Perhaps it's because home cooking—and particularly South Asian home cooking—isn't considered worthy of critique or, by extension, serious praise. Rolling out pasta is an art; rolling out a paratha is what your mother does.'
I wish I'd written that last line: it sums up so well the dominance of Eurocentrism. I've tired making parathas and I've tried making pasta and the latter was way easier.
Hemp food hits the shelves as crop's edible products legalised in Australia, NZ
'While consumers may be familiar with the cannabis leaf logo associated with hemp clothing and building products, that will not be the case for hemp foods. One of the restrictions in the code for hemp food growers is that packaging not use an image or representation of any part of the cannabis plant other than the seed.'
And I bet the wowsers won't be letting the Girl Guides flog hash brownies either.
The Secret Feminist History of Brown Paper Bags
'In 1973, the New York Times reported on a war being waged in Cedar Grove, New Jersey, over lunch. Traditionally, the town's North End Elementary School, like many others, wanted children to be sent home in the middle of the day so they could enjoy a hot lunch at home. In Cedar Grove, however, mothers were now "demanding brown-bag lunch programs," reporter Georgia Dullea wrote. Twenty mothers, infuriated by the at-home lunch policy, sent their kids to school with brown-bag lunches. Though they were warned their children would receive consequences for bringing a bag lunch, they repeated this action the next day, too. Six children were suspended.
An entirely fascinating article canvassing among other things the liberation of working women from having to provide hot lunches for their children and a great mini bio on Margaret Knight, the woman who invented the flat-bottomed paper bag.'
Bangkok's Street Food Vendors Are Going Cashless (and That's a Big Deal)
'Beyond serving as a major tourism draw and providing a livelihood for an estimated 380,000 vendors, street food plays a critical role in feeding Bangkok's population. At just 310 baht ($9.35 USD) a day, Bangkok's minimum wage means many can't afford to eat at restaurants, and street food is often cheaper than cooking at home. Because of its price and convenience, street food has become an integral part of the Thai day, with stalls attracting crowds during meal times and serving a steady stream of customers at all hours.
So it's perhaps not surprising that Phahon Yothin 7, and street food in general, is the testing ground for an initiative by the country's Government Savings Bank, which hopes to make mobile pay more widespread. GSB's new Thailand Street Food program does not collect any fees from vendors, and the program's goal isn't to monetize on cashless transactions. Instead, the bank hopes to create new habits and sell consumers on the convenience of mobile payments — allowing banks to save in the long run as consumers switch away from cash transactions.'
I wonder in how many other countries this is being trialled? I can see it having similar benefits to street vendors in PNG to those being proposed here, with the additional benefit of women being able to control their earnings as they can set up accounts in their name that they can control and not have to hand over cash to their male relatives at the end of the day.
The cult of natural wine – 'this is like punk or acid house
'Natural wine is open and inclusive, with its breezy marketing (there is an Australian wine, a blend of seven grapes from three different vintages, simply called Bonkers) '
Anyone tried it? I finally had an 'orange' wine that I liked the other night at Sixpenny – not local, tho.