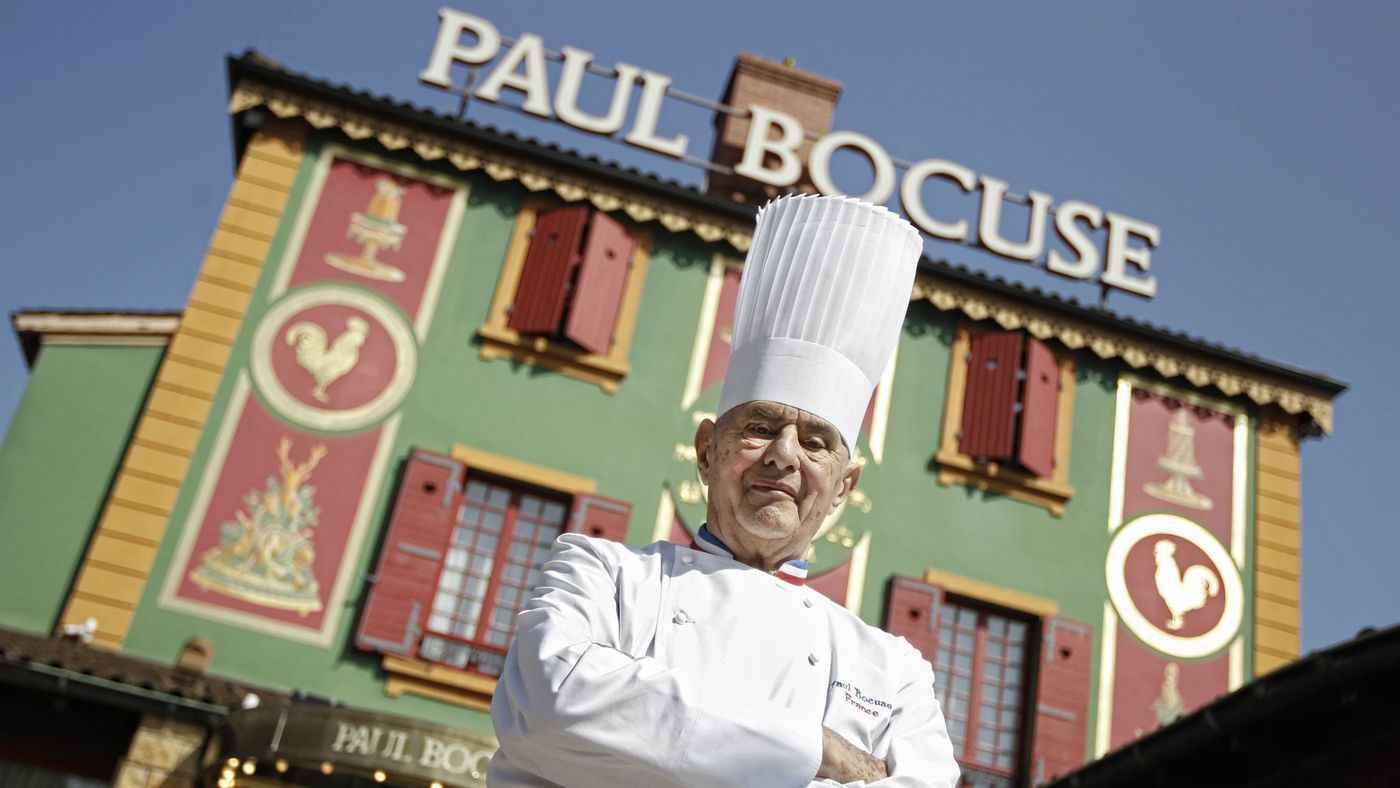 Chef Paul Bocuse stands outside his famed Michelin three-star restaurant, L'Auberge du Pont de Collonges, in Collonges-au-Mont-d'or in central France in March 2011. (Laurent Cipriani / Associated Press)
Paul Bocuse, a master of French cuisine, dies at 91
"French gastronomy loses a mythical figure … The chefs cry in their kitchens, at the Elysee [presidential palace] and everywhere in France," Macron said. Interior Minister Gerard Collomb tweeted that "Mister Paul was France. Simplicity and generosity. Excellence and art de vivre."
Vale and merci, Bocuse.

I Made the Pizza Cinnamon Rolls from Mario Batali's Sexual Misconduct Apology Letter
'A guy on Twitter tells me that I'm a vile man-hater. His feed contains a photo of my very-alive husband wearing a feminist t-shirt. Underneath he's written the message "RIP."
I sprinkle the sugar and cinnamon over the top.'
I didn't read Batali's apology but I hope he reads this; conceptually, textually and visually clever, and very very funny. The picture of the baked rolls…hoo boy!
And if you want Batali's recipe http://bit.ly/Na9mXv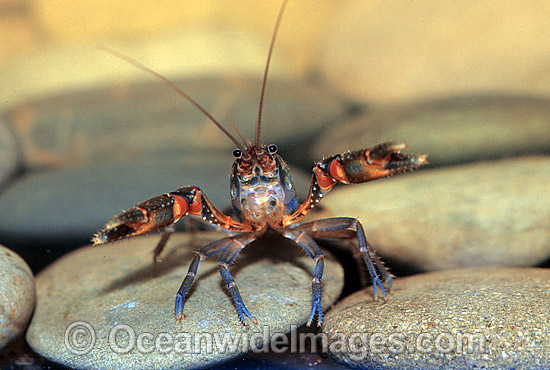 Boiling Lobsters Alive Is an Act of Cruelty, Says Switzerland
'Cooks who dispatch of lobsters simply by boiling or steaming them alive are now outlaws in Switzerland. The Swiss government has passed new reforms for animal protection, according to Swissinfo, and among those are regulations in regards to how shellfish are handled.'
I once went yabbying with a friend on his property in the mountains towards a celebratory meal post a group of us roofing his barn. We caught a good half dozen. That evening I boiled up a pot of water and tossed the live critters in, as we did the mud crabs my dad used to buy from the Colombo fish market when I was young. They scrambled around a bit and hissed. He and his other guests then refused to eat them. I had an elegant sufficiency.
In Canada, Hunting and Preserving and Indigenous Way of Life
Can't preview the article for you but can recommend you read it.

The war on food
'Turns out that almost every textbook of anatomy or physiology mentions (sometimes with an exclamation mark!) that the gut lumen is outside of the body. Not many go on to explain why this fact is not just a piece of nerd trivia. But consider this: chew something – say, a piece of steak – then swallow. Somehow in that outside–inside tunnel the meat will be churned, broken down and eventually absorbed. That is, there's stuff in the lumen of our guts that can dissolve a cow. And that stuff, those enzymes and acids, have to be kept "outside" our insides or – given we're basically hunks of walking Wagyu – we'd dissolve.'
The title is misleading but the content is worth the read. I mean, this is the first time I have ever had to ponder my gut lumen as being outside of my body.